One of the most exciting things about new shoes is getting the package in the mail, the suspense, and rush of opening something wonderful. I asked some readers on twitter (@Fatshionable) about the gorgeous Kim Kardashian's business, ShoeDazzle, and being curious, I decided to sign up!

Check out the "Jett" booties I bought! I was surprised at how much I liked them. The heel is high but the hidden platform makes them pretty comfortable. I don't have anything like them so I am really happy and I think these are going to be perfect for a sexy summer night out. So fun!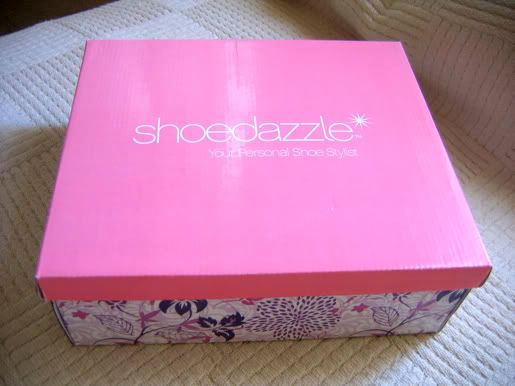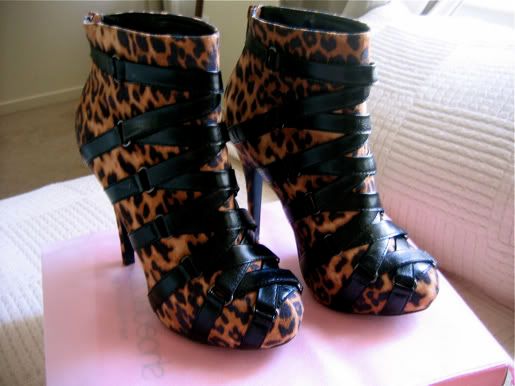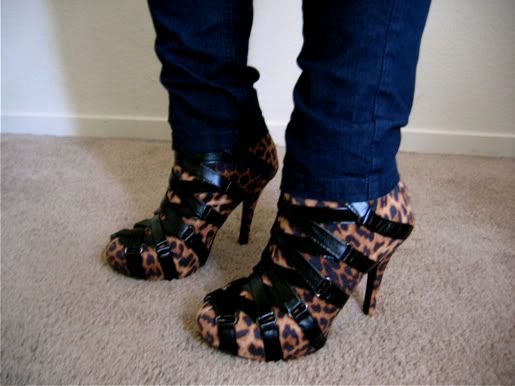 If you want to receive 20% off your purchase, I can email you a special link. Just leave your email in the comments or email me (fatshionable@gmail.com). Full disclosure: the site says that if 3 people buy shoes I get a free pair. You don't have to sign up with my link but I thought the discount was worth mentioning!
Here are some details about ShoeDazzle but please read all their terms if you sign up
Basically, each month they email you shoe options. If you don't like the options you can select to skip that month. You do however have to select the option on the site to "skip this month" or else you are charged and get a "shoe credit" for that month. The shoes are approx $40.00 and shipping was free. The shoes only go up to size 10 unfortunately. Also, they currently only ship to the US and Canada. Again, plz read all terms, especially about returns, skipping months, cancellation, etc.