I love today's outfit but I only had enough time to snap a few pictures outside my home. Hope you don't mind these. I fell in love with this skirt when my friend Nicolette posted it and looked gorgeous in it. I had to have it! Love these colors together.

Below you'll also find a video I made! I haven't made one in a long time but had some extra time tonight and wanted to share. Hope you like it. Let me know what you think!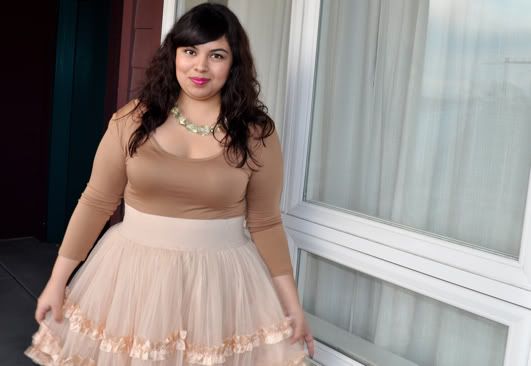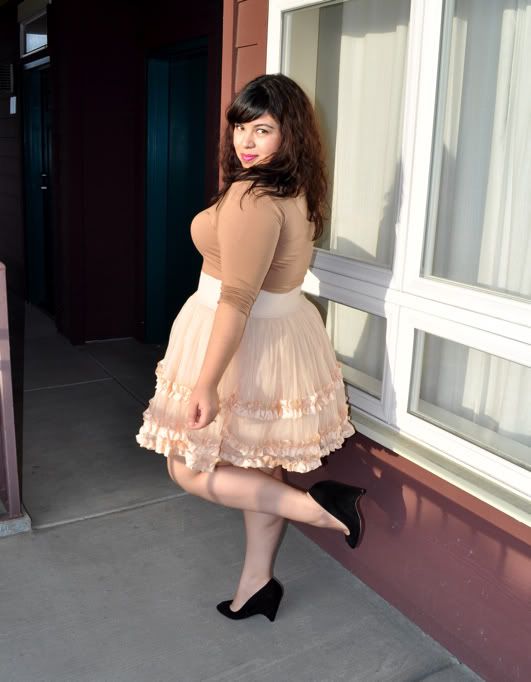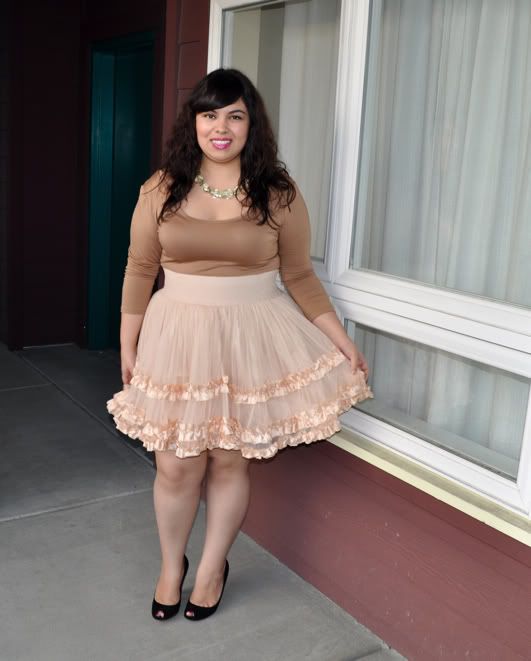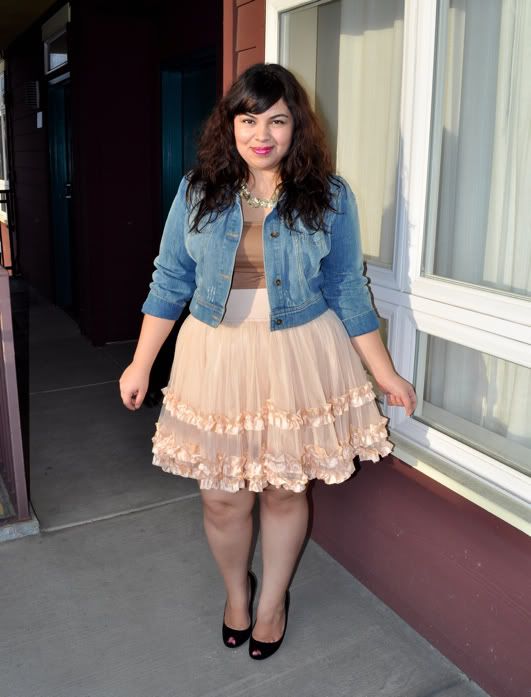 Jacket, top, and skirt: ASOS, Necklace: Anthro, Shoes: Miu Miu
Hello from Fatshionable on Vimeo.